There are quite a few changes incorporated in the Volvo Ocean Race.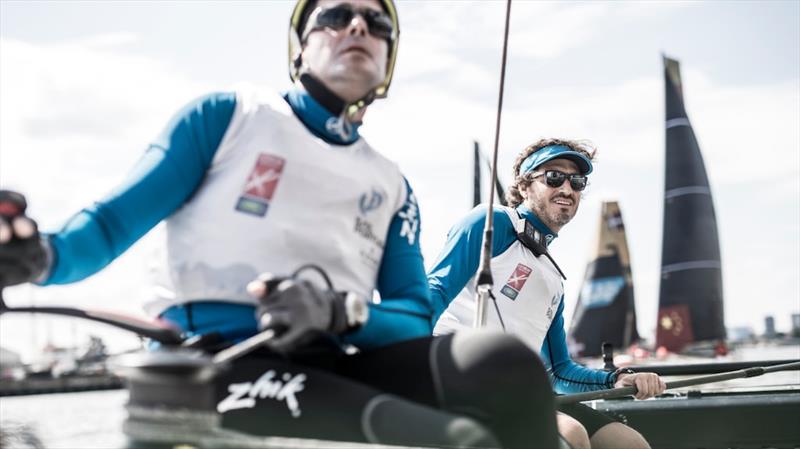 The race of 2017-18 will display double the Southern Ocean sailing compared to the previous event. It is a move that dates back to the Whitbread Race days. The Volvo Ocean Race organizers will continue to recreate the changes before it starts in the month of October in 2017. Mark Turner, the new CEO who is a specialist in sports marketing in sailing has announced 10 modifications already on the departure of the fleet from Alicante in Spain. There is a new Volvo 65 which is the 8
th
one that is being constructed. It will definitely be an advanced version for the betterment of the race and the sailors.
Out of many new initiatives, the biggest one is the inclusion of female crewmembers into several teams. The female team SCA has been competitive many times in the earlier edition. However, the actuality is that male squads are quicker as the miles get added up. The objective of Turner is to limit the mail teams by 7 crews. Continue reading Overview Of Volvo Ocean Race